If you have an online store then you need to find out more about Google Shopping Ads because it will certainly increase the amount of traffic to your business website and this should lead to an upturn in your overall profits. It is part of the Google search engine and its purpose is to offer shoppers a product comparison service but in a much more efficient way.
If you are an online retailer then Google shopping offers you a platform to advertise and promote your products to customers who have already shown a genuine interest in what it is that you have to offer. These shopping ads also appear in Google searches so there is the potential to reach out to literally millions of new customers every single day. These ads should be an integral part of your online store's marketing strategy.
In order to be able to take advantage of this, you will need a Google Shopping agency to set everything up for you so that you don't have to do any of the hard work by yourself. They know exactly what to do and they have lots of experience setting this up for multiple businesses all across the country. If you are still a little bit in the dark as to the benefits of Google Shopping Ads, then maybe the following can help to illuminate you a little.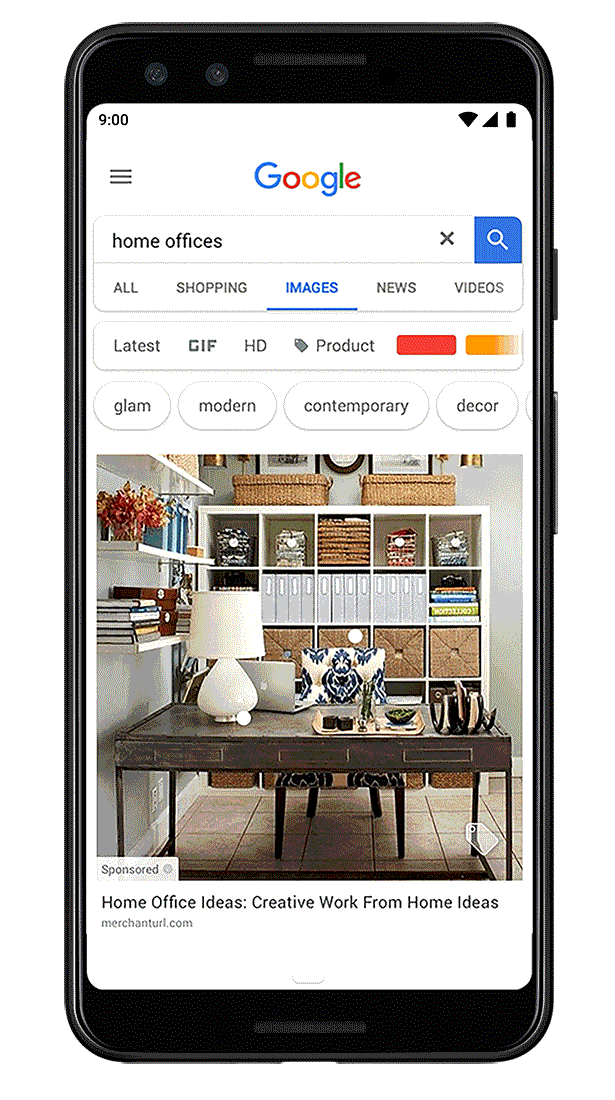 Much Better Visibility
The purpose of this excellent new service is to increase your products overall visibility on Google search. Your advertisement will first appear in the initial search and you can feature them up to 20 times.
They are a much better use of your advertising budget because unlike regular search ads, these are a lot more visual because you can show product images. Your shopping ads will also appear in image searches like Google images and this will further help to increase their visibility.
Google Automation
After your Google shopping agency sets up your Google merchant account and the various product feeds are created, the advertisements themselves are then completely automated by Google. This whole process then begins to update all of your product information and the product feed interacts directly with your online store. It is also able to automatically match your products with the right keywords to match customer queries.
Much Better Results
When you compare Google Shopping Ads to standard search ads, there really is no comparison and they receive much higher click through rates. It is well known that a higher click through rate will help to lower your overall advertisement costs while also increasing your traffic and that means more vacation time for you. It is important to be able to target the correct customer at the correct time so that you get a better return on your advertising spend.
Hopefully this article has helped to educate you a little about Google Shopping Ads and how they can really benefit your business going forward. Anything that can separate you from your closest competitors needs to be embraced with both hands.